Our spa family is growing!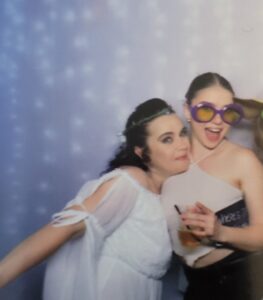 Please welcome Sami to our spa family!
As many of you know, all of us have been extremely busy and booking an appointment has been challenging (to say the least). Have no fear, Sami is here to bring her talents and passion to our team. She has been mentoring under Amanda and learning just how crazy of a "Skin Nerd" she is.....but she is loving every minute of it as she soaks up the knowledge and training. Some of you may have had the pleasure of meeting her at the wedding celebration in Wickenburg earlier this month. Many of you will be meeting her this month as she observes various treatments. Feel free to ask her about her dancing career or her passion for skin transformations!
Miss Sami will be with us on Tuesdays and Thursdays from 10am-4pm.
Book an appointment now while there is still room on the schedule.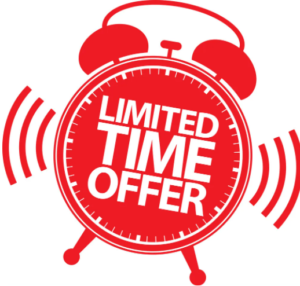 As a special gift to our clients, we are offering a discounted facial through the month of June if you book with Sami. A savings of $20 plus extra pampering....who could ask for anything better?! A one hour facial with Superstar Sami is only $55 through the month of June!!!! (**No other discounts will be applied to this special discounted rate.)
NEW ADDITIONS to LMS services!
ThermoClear and Plamere Plasma Pen have joined our spa services! These two machines are both FDA approved and have been recently introduced to Arizona Estheticians.
ThermoClear will target irregular skin lesions and pigment, while Plamere is the new Fountain of Youth.
* This radio frequency machine (low and high radio frequency) will help treat sun spots, age spots, acne scars, injury scars, cholesterol deposits, sebaceous hyperplasia, keratosis, fibromas, skin tags, cherry angiomas and spider capillaries, among others.....can you hear our excitement????
* Treatment sessions are scheduled in 15 minute intervals.
* Most lesions take less than 12 seconds to treat.
* Some lesions may require more than one treatment.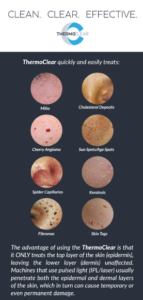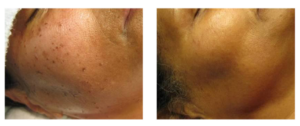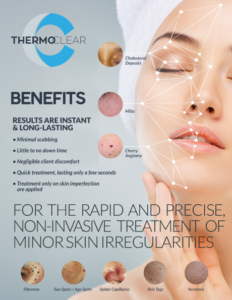 Plamere Plasma Pen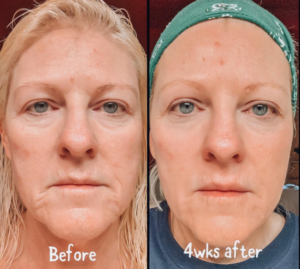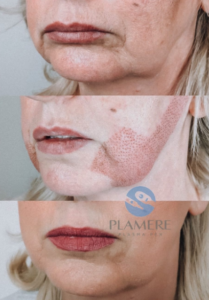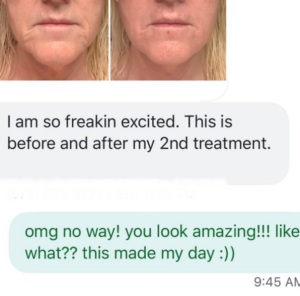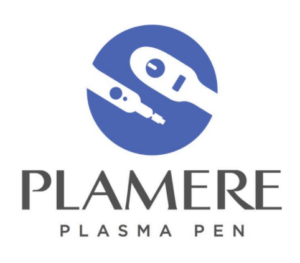 The Plamere Plasma Pen is a revolutionary non-surgical, FDA approved, and non-invasive method to treat sagging skin, wrinkles (including deep, resistant wrinkles), and acne scars with amazing results normally only achieved by surgery.
If you are looking to significantly tighten, lift, resurface, rejuvenate and regenerate practically any area of your skin – the Plamere Plasma Pen treatment is right up your alley. If you think Plamere might work for you, please book your complimentary Plamere Plasma Pen consultation today!
Most common areas that can be effectively treated with Plasma Pen:
*Accordion lines – the lines that form outside of the mouth when you smile
*Acne scars – improvement in the appearance of post-acne marks and scars
*Crow's feet around eyes
*Forehead lines
*Jowl / jawline tightening
*Marionette lines – The creases or folds that run vertically from the corners of the mouth down to the chin
*Nasal labial folds / smile lines – The folds that run from the sides of your nose down to the edge of your mouth
*Necklines, turkey neck
*"Smoker's lines" – those vertical wrinkles also known as lipstick lines around the mouth---yes, drinking from a straw will cause this as well.
*Stretchmarks
*Upper and lower eyelids – Bags and hoods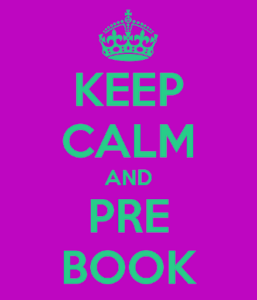 ****Pre-booking your appointments is highly encouraged! We have had a large influx of clients over the last few months. Demand for our services is very high currently and that causes the schedule to fill extremely quickly. Please do not hesitate to contact your therapist for scheduling assistance or to be placed on our waitlist.
Skincare client text line: 623-210-6242
Massage client text line: 623-810-8269